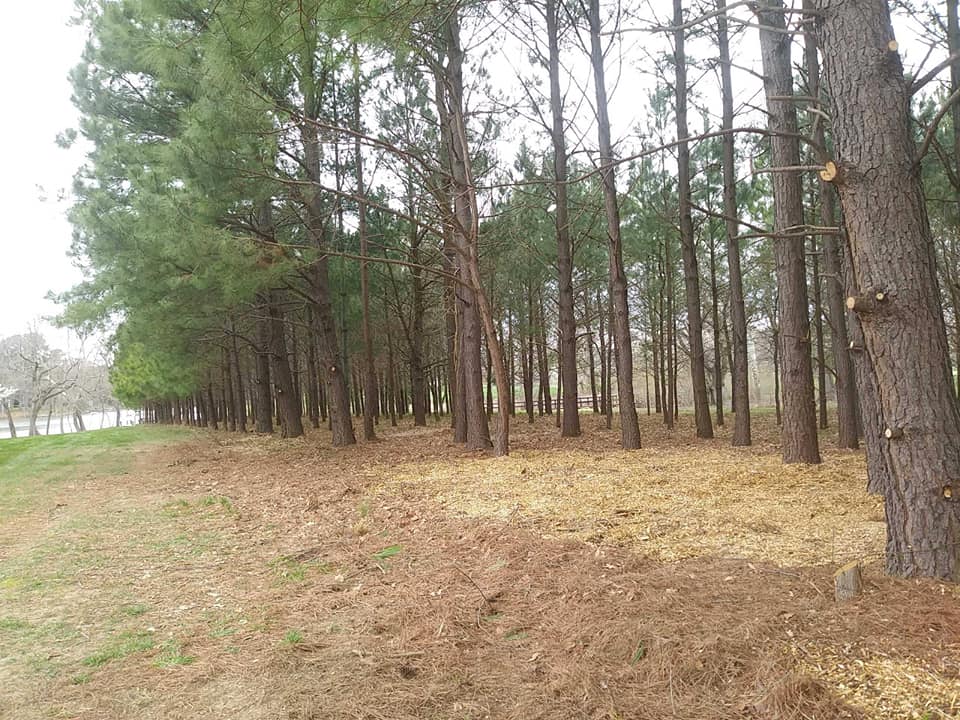 Forest Management
Specializing in the maintenance of your woodland, Kyle can help you keep your environment clean and comfortable to walk through.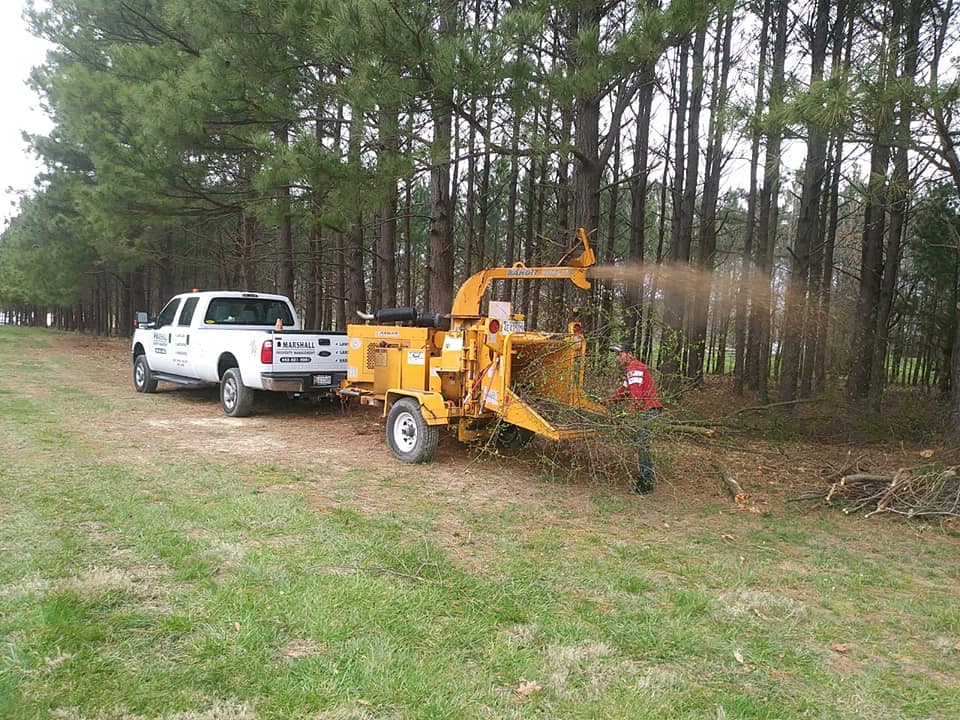 Woodland Cleanup
Yearly pruning and cleanup is essential to the health and vitality of your grove. Removal of vines and dead branches improves tree health.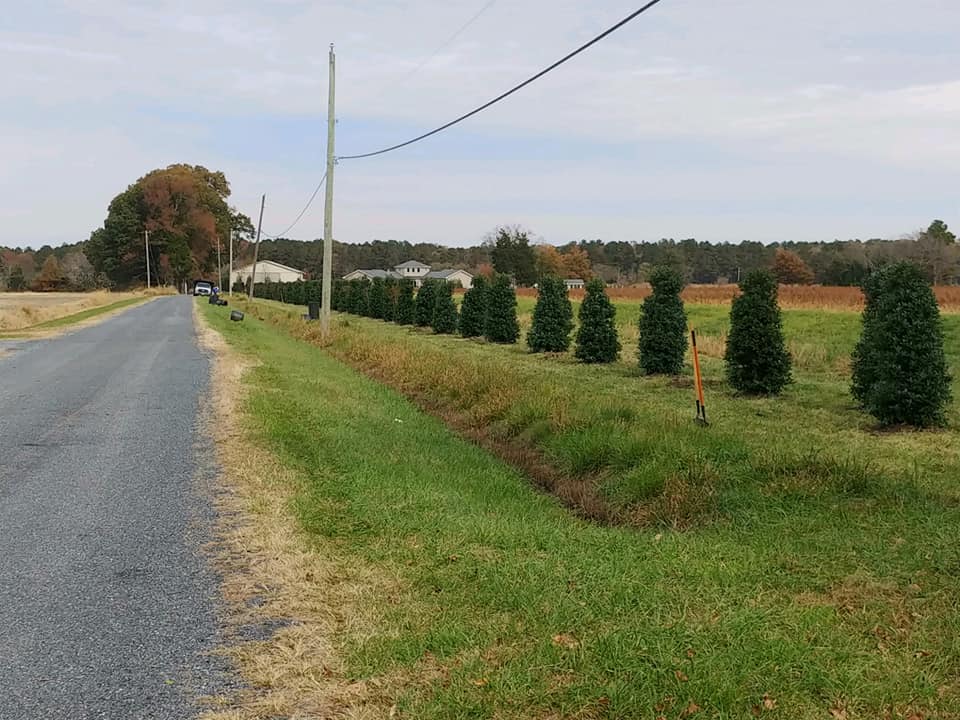 Tree Installation
We can plant a new grove, or help you enhance your existing plot. Seedling to mature tree: We can also help with riparian buffer zones.
Licensed Forest Product Operator #: 011109
Hurlock, Preston, Secretary, Church Creek, Wingate, Taylors Island
Easton, Cambridge, Salisbury, Preston